Welcome to Northside Elementary School
A Georgia Department of Education
State Certified STEM School
Click here to learn more
Join us for the PTO meeting, Wednesday, October 30 at 4:30
in the Media Center
Northside Elementary has been named a
2018 High-Progress Title I Reward School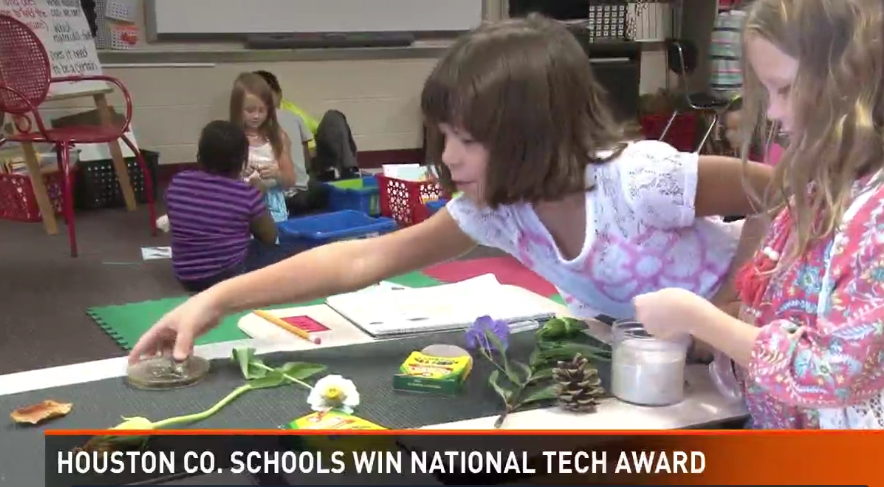 13WMAZ - Houston County Board of Education Named National Technology Leader
The NES Science Olympiad team took home top honors
at the local competition. Read HERE for more information!

4th Grade Teacher Stacy Brown receives STEM Teacher of the Year Award
from the Museum of Aviation at Robins A.F.B.
Northside Elementary has been named a
2016 Georgia School Bell Award winner
Click the bus below to find your bus stop! Enter your address, then choose Northside Elementary School to see the bus stops nearest your house.